Solar Panels may look clean from a distance but on closer inspection the surface of the panels can be surprisingly dirty.

With your solar system neatly tucked away on your roof out of view, it is easy to forget that the main catchment surface of your energy saving investment needs to be kept clean to be producing at it's peak.

Solar systems decrease by up to 25% in energy production when the panels are dirty.

Airborne dust & dirt, tree pollen & leaf matter, salt spray, moss & lichens, chimney soot and bird lime all prevent your solar system from producing at this level.

To maximise the return from your investment, cleaning of your panels is recomended every 6 months or more depending on the property locatin and with the manufacturers requiring your solar system to be regularly cleaned to maintain the warranty, climbing on your roof can be a hazardous task.

The team from Solar Panel Clean can maintain your system from as little as $5 per panel, eliminating any risk of danger to you.
Servicing the Adelaide Hills, Murraylands, Fleurieu Peninsula - South Australia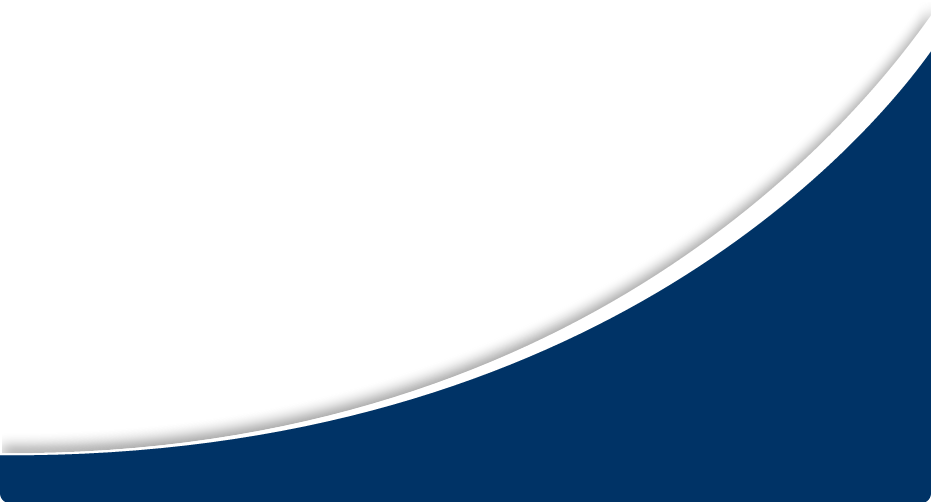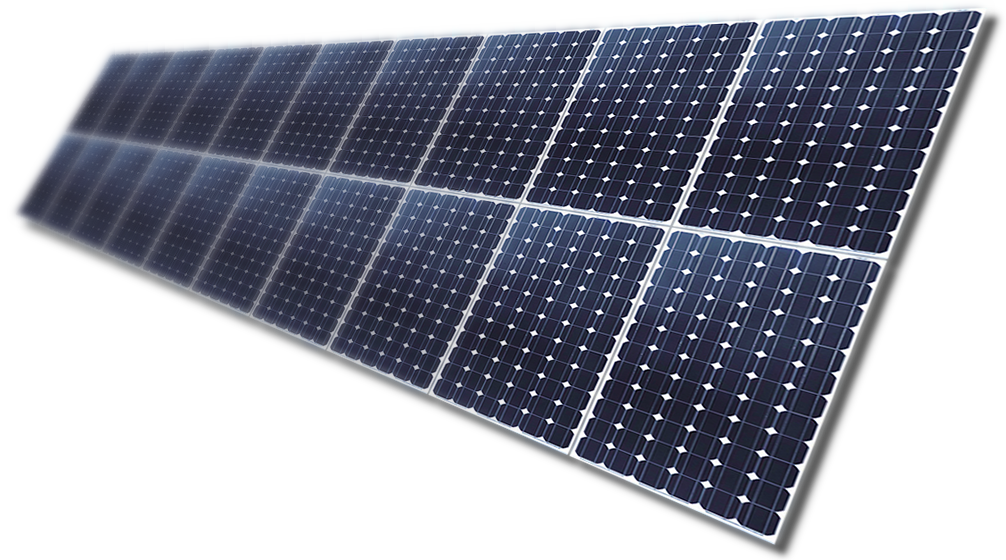 MAXIMISE YOUR INVESTMENT
CLEAN PANELS MEANS BETTER PRODUCTION
WHY CLEAN YOUR PANELS?
Welcome to
SOLAR PANEL CLEAN
Copyright © 2022
Ph: 0417 814 815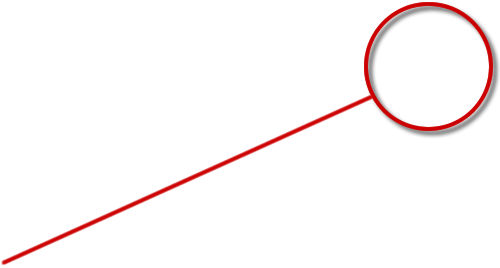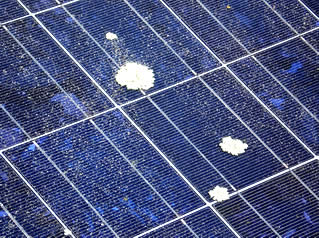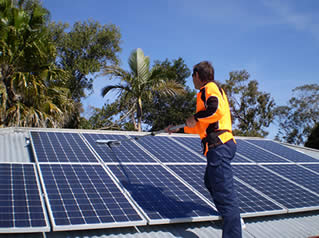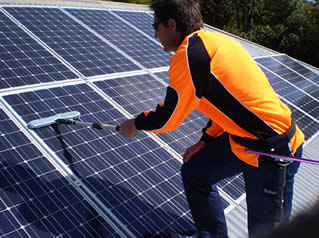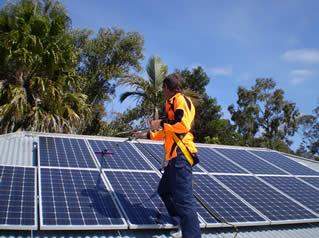 maximise
production

satisfy
warranty
keep safe

economical
rates